Podcast: Play in new window | Download
Subscribe: Apple Podcasts | Google Podcasts | Spotify | Android | RSS | More
Conversations at Have Hope; Will Travel can get deep and heavy.
It's fun to end the conversation on a light note: an abstract question that unites us all:
If you could be any inanimate object, what would you be and why?
As with the guests, there's so much diversity and creativity in the answers.
It makes me curious: which answers resonate with you? What would YOU answer?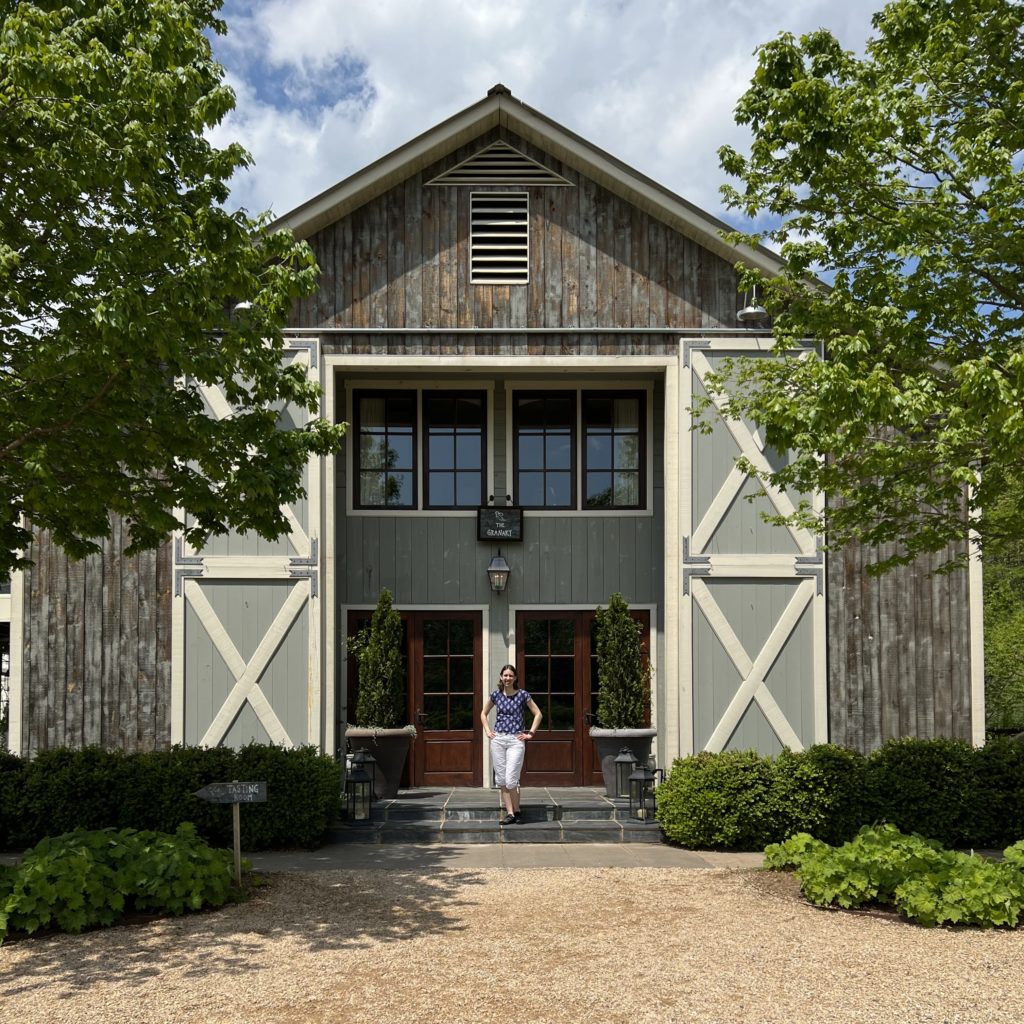 Find the Podcast
Listen to the episode on Apple Podcasts, Google Podcasts, Spotify, Amazon Music, and your favorite podcasting app. Or read the transcript.
Leave a Review
It would mean a lot to me if you took a moment to leave a review of Have Hope; Will Travel. Reviews are how other listeners find the show and how other guests know their stories will be safe here. Think of it as your part to helping us find fun guests (we also take recommendations if you have ideas of who or what perspective you want to hear on the show let me know on Instagram).