Podcast: Play in new window | Download
Subscribe: Apple Podcasts | Google Podcasts | Spotify | Android | RSS | More
Today we get to hear from Hillary Walsh, a military spouse, mother of four kids, immigration lawyer, law professor, business-owner, author, and speaker. Seriously, what doesn't she do?
Hillary shares her story about growing up in rural Kansas, becoming an immigration lawyer, and finding commonality with her clients.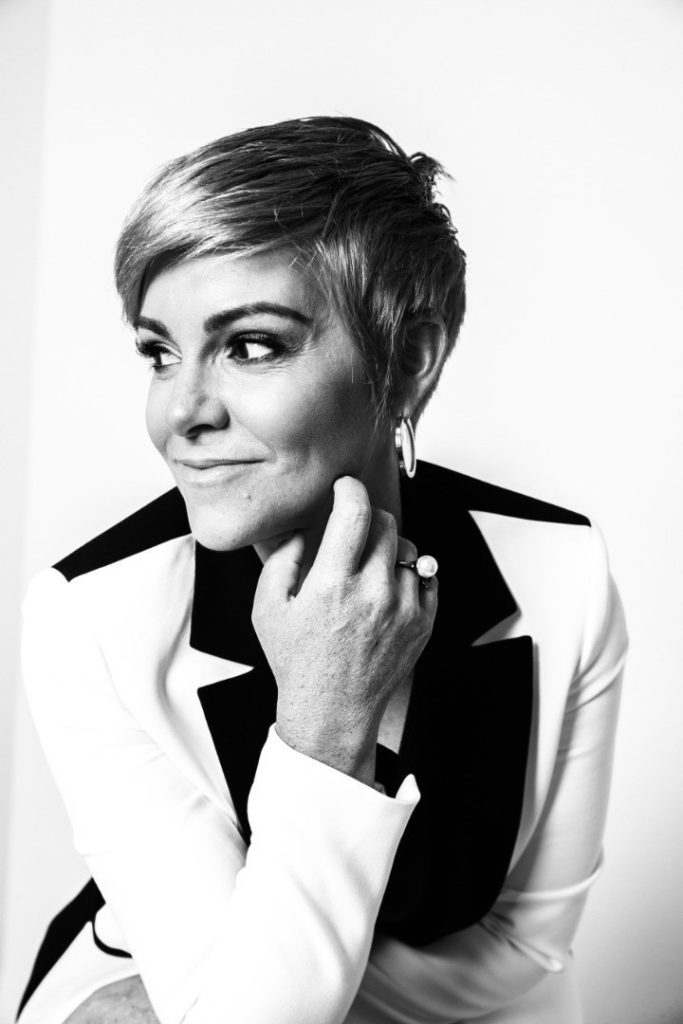 Topics Addressed:
Hillary's childhood in rural Kansas
Her first experience with the court system
How to offer grace and forgiveness to our parents
Why immigrating "the legal way" is close to impossible
The tension of loving law and country while advocating for reform and change
Find the Podcast
Listen to the episode on Apple Podcasts, Google Podcasts, Spotify, Amazon Music, and your favorite podcasting app. Or read the transcript.
Connect with Hillary:
Find Hillary on Instagram: @The_Hillary_Show
Leave a Review
It would mean a lot to me if you took a moment to leave a review of Have Hope; Will Travel. Not only do they make me feel good, reviews are how other listeners find the show and how other guests know their stories will be safe here. Think of it as your part in helping us find fun guests (we also take recommendations if you have ideas of who or what perspective you want to hear on the show let me know on Instagram).