Podcast: Play in new window | Download
Subscribe: Apple Podcasts | Google Podcasts | Spotify | Android | RSS | More
It's officially March, which means we're getting hints of spring here in Minnesota, and it's also Women's History Month in the United States.
I think my conversation with Chris Bhadra is a great way to kick off Women's History Month. Chris has her PhD, is a trained Indian contemporary dancer, writer, podcaster, and a self-admittedly horrible cook. Born in India, now living in Australia, Chris educates us about South Asian culture and shares her views about the nuanced struggles women face in this culture.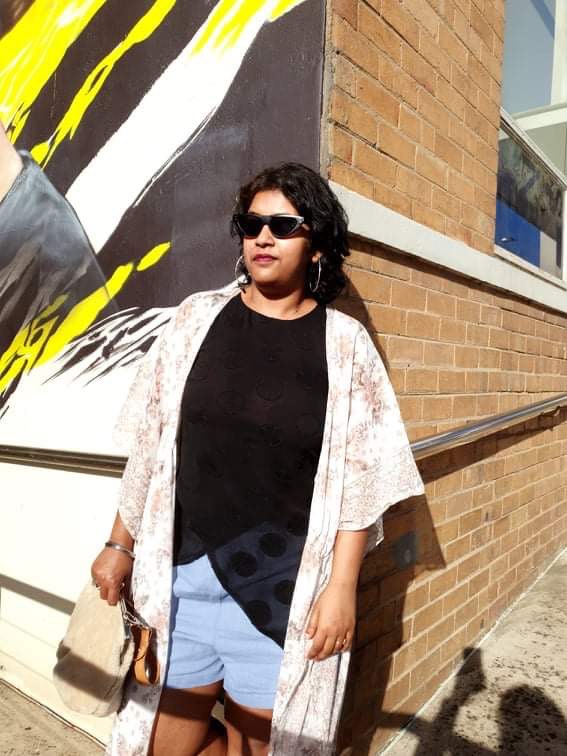 Topics Addressed:
The everyday battle for women to take on an empowering mindset
The general attitudes of men in positions of power in South Asia
How Chris chooses to confront gender inequality
The differences of living in India and Australia
The beauty of coming from a long cultural heritage
Sustainable ways to help the world in the areas of religion, family, and society
Listen to the episode on Apple Podcasts, Google Podcasts, Amazon Music, and your favorite podcasting app. Or read the transcript.
Connect with Chris:
You can find Chris on Facebook or Instagram, or her blog. She's happy to connect you with resources related to the topics discussed in this episode.
You can also engage with her podcast Coconut Chats on Youtube, Facebook, or Instagram.